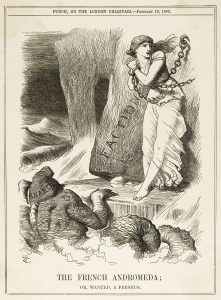 Distinctively Dionysian edited to suit its editor, not its readers. She hopes that what suits her will suit them; but, if not, it will make no difference to her. No subscriber, or body of subscribers, will be allowed to govern her course, dictate her policy, or prescribe her methods.
Articles on relevant literature are always welcome. Stories, poetry, photographs, personal projects, letters, etc are welcomed and will be published if DD sees them fit for the periodical.
In the spirit of the Sovereign Self, we do not wish to make alliances with the lowest common denominator – please do not send them our way; we seek only the distinctive Dionysian.